DESIGN
Kokontozai: KASHIYUKA's Shop of Japanese Arts and Crafts /[Incense from Awajishima]
『カーサ ブルータス』2022年7月号より
July 8, 2022 | Design | KASHIYUKA's Shop of Japanese Arts and Crafts | photo_Keisuke Fukamizu hair & make-up_Masako Osuga editor_Masae Wako
Searching all of Japan for handcrafted items that express its heart and soul, our proprietor, KASHIYUKA, presents things that bring a bit of luxury to everyday life. This time around she visited a shop in Awaji City, Hyogo prefecture where traditional manufacturing techniques are maintained from ages past; and she encountered a fragrance that took her back…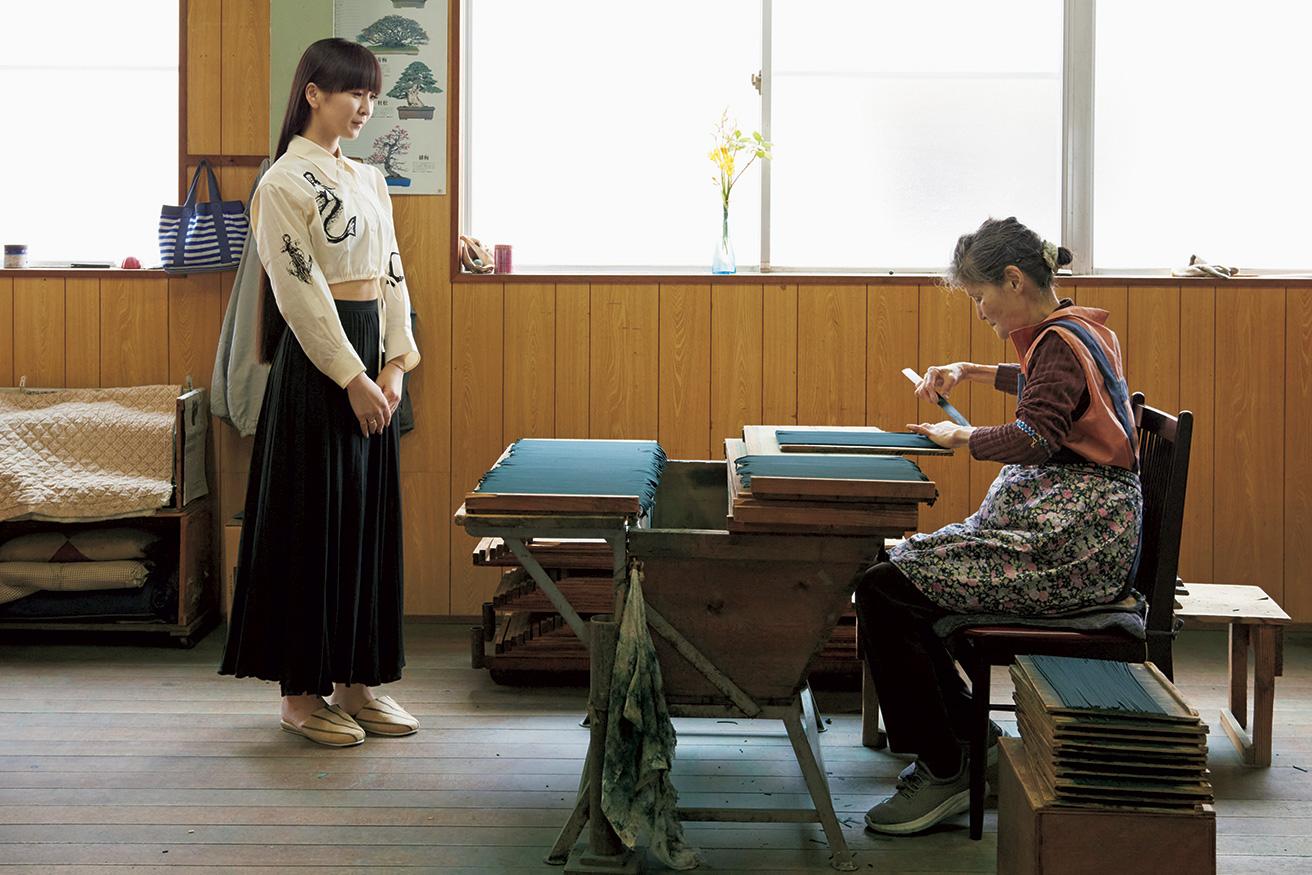 At the Baikundo workshop, founded in 1850 in Ei, a port town on Awaji Island, Hyogo Prefecture, with Ms. Michiyo Koizumi, a craftsperson of 50 years' experience who still makes incense sticks by hand. "The whole workshop has a soft, nostalgic aroma like that of mugwort," said our shopkeeper KASHIYUKA.
Scent is a wondrous thing. Even the most familiar, most traditional scents arouse different sorts of memories in each individual.

"Incense formed by kneading various materials together into thin sticks was introduced from the Korean peninsula during the Azuchi-Momoyama era [1568 – 1600]. Domestic production in Japan began in the 17th century," says Mr. Yasuhito Yoshii, fifth-generational head of the traditional incense maker Baikundo. The studio has a history of about 170 years in practice, and Mr. Yoshii is, himself, a kōushi, a master fragrance designer.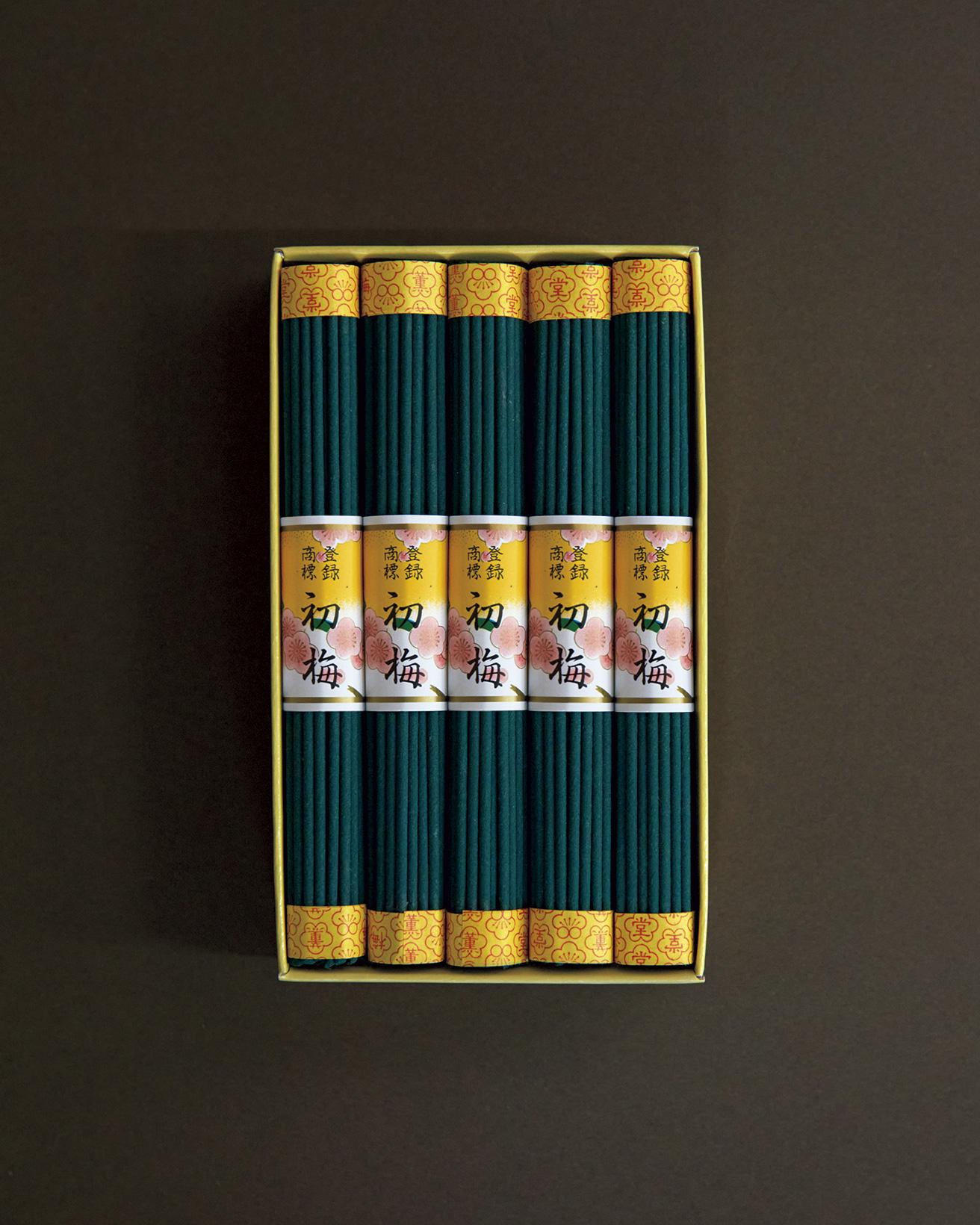 Purchase No. 50【Incense from Awajishima】Handcrafted by artisans, sticks of incense that gently conjure memories.
This trip took KASHIYUKA to the port town of Ei, known casually as the "incense-stick town" on the island of Awaji in Hyogo prefecture. It's said that in the late Edo era the skills required to make incense were brought over from the Senshu Sakai area of Osaka as a countermeasure to declining employment of sailors in winter.

"The quality of incense sticks is determined by their degree of dryness. A climate where there's a dry, westerly wind is ideal for making them, and this became the largest center of incense production in the mid-fifties. That's still the case, but we are the only ones who continue to do it by hand."