English translation by Mika Yoshida & David G. Imber
*Please always note that Japanese comics are read from right to left.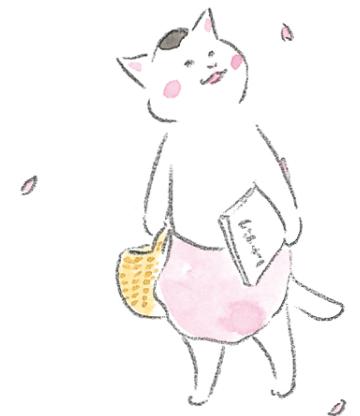 English translation by Mika Yoshida & David G. Imber
*Please always note that Japanese comics are read from right to left.
Hoshi Yoriko
Born in 1974. Lives in the western, Kansai region. Her graphic novel Kyou no Nekomura san (Today's Ms. Nekomura) debuted on the Web in July 2003. Episodes were collected for the book Kyou no Nekomura san 1 in July 2005, and Nekomura san quickly captivated readers all across the spectrum of Japanese life. The series currently comprises eight volumes.
Ms. Hoshi draws a regular page titled "B&D" for the magazine Ku:nel, along with her monthly Casa no Nekomura san for Casa BRUTUS. In May 2010 the book Casa no Nekomura san 1 was published, and recently Casa no Nekomura san 2 and Casa no Nekomura san / Tabi no Tetchou, a travel anthology, were released. She also produces seasonal items such as calendars and boxed sets devoted to Ms. Nekomura, beloved housekeeper cat. Her other works include Boku to Pork, Yama to Soba, and Akazukin (with text by Ishii Shinji).
https://nekomura.jp
Profiles - From the Paw of Ms. Nekomura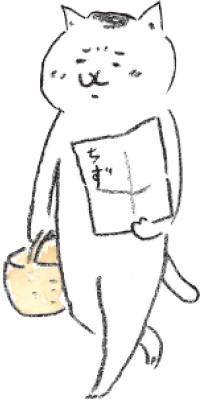 When I first heard the name Casa I thought it was probably a foreign visitor, but it turns out to be a magazine publisher. I'm going to have to work hard to serve them well!

It's thanks to Mrs. Murata, who runs the housekeeping agency, that I'm gainfully employed. She loves magazines and knows all about the private lives of celebrities.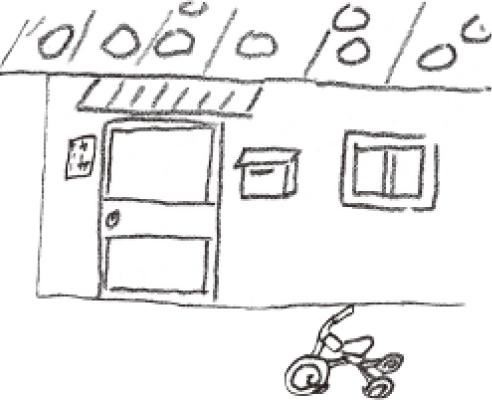 I guess this is what's called "architecture"? At Mr. Casa's there are stones on top. There's a bicycle and a tricycle. I've heard they're used for deliveries.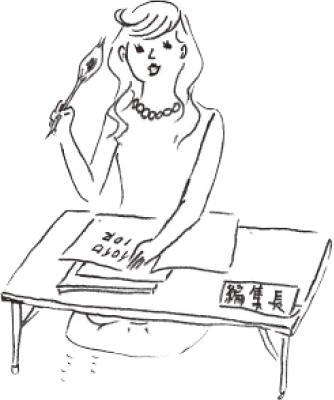 Ms. Editor-in-Chief-of-STUFF is always ready with an, "…if you don't mind..." She's always very busy, always on her way. I take it she's very chuffed about neckwear.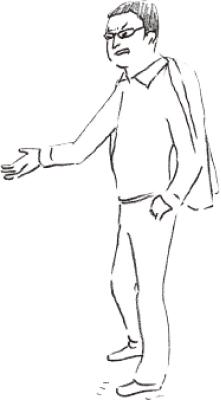 Mr. Deputy Editor Art House Director is really into his work, pumped, and masculine. He always wears tinted glasses, but I know his lower eyelashes are long.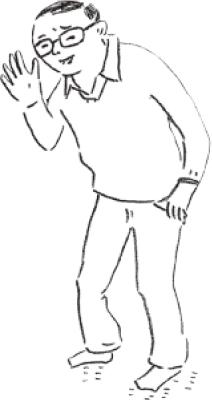 Mr. Deputy Editor Nishida is so kind. Sometimes he favors me with extra sweets. His desktop is always well-organized. He must love tidiness.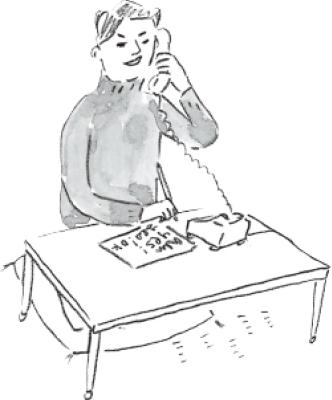 Mr. Deputy Editor the Other One always wears the latest looks and has the air of someone who should be in a magazine. Total fashionista.

He tends to open his collar as wide as is feasible. On days off, a bit wider. To be frank, he's quite proud of his chest hair.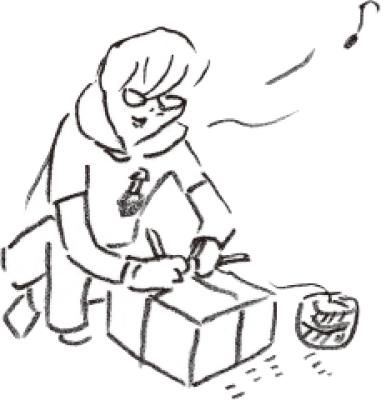 I owe him everything. He introduced me here and he knows all about Mr. Casa, including the right way to tie books.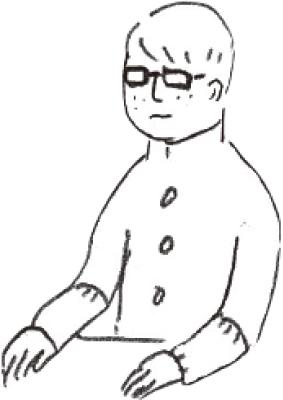 It must be pretty hard to attend school and work here. Just like me, he must have his "eyes on a prize". He was kind to take me under his wing.