DESIGN
Kokontozai: KASHIYUKA's Shop of Japanese Arts and Crafts /[Miharu Hariko doll]
『カーサ ブルータス』2022年11月号より
November 8, 2022 | Design | KASHIYUKA's Shop of Japanese Arts and Crafts | photo_Keisuke Fukamizu hair & makeup_Masako Osuga editor_Masae Wako translation_ Mika Yoshida & David G. Imber
Searching all of Japan for handcrafted items that express its heart and soul, our proprietor, KASHIYUKA, presents things that bring a bit of luxury to everyday life. Today's destination is the Takashiba area in central Fukushima prefecture. She visited a studio in a traditional farmhouse, and encountered the papier-mâché dolls that have been produced there using the same technique for some 300 years.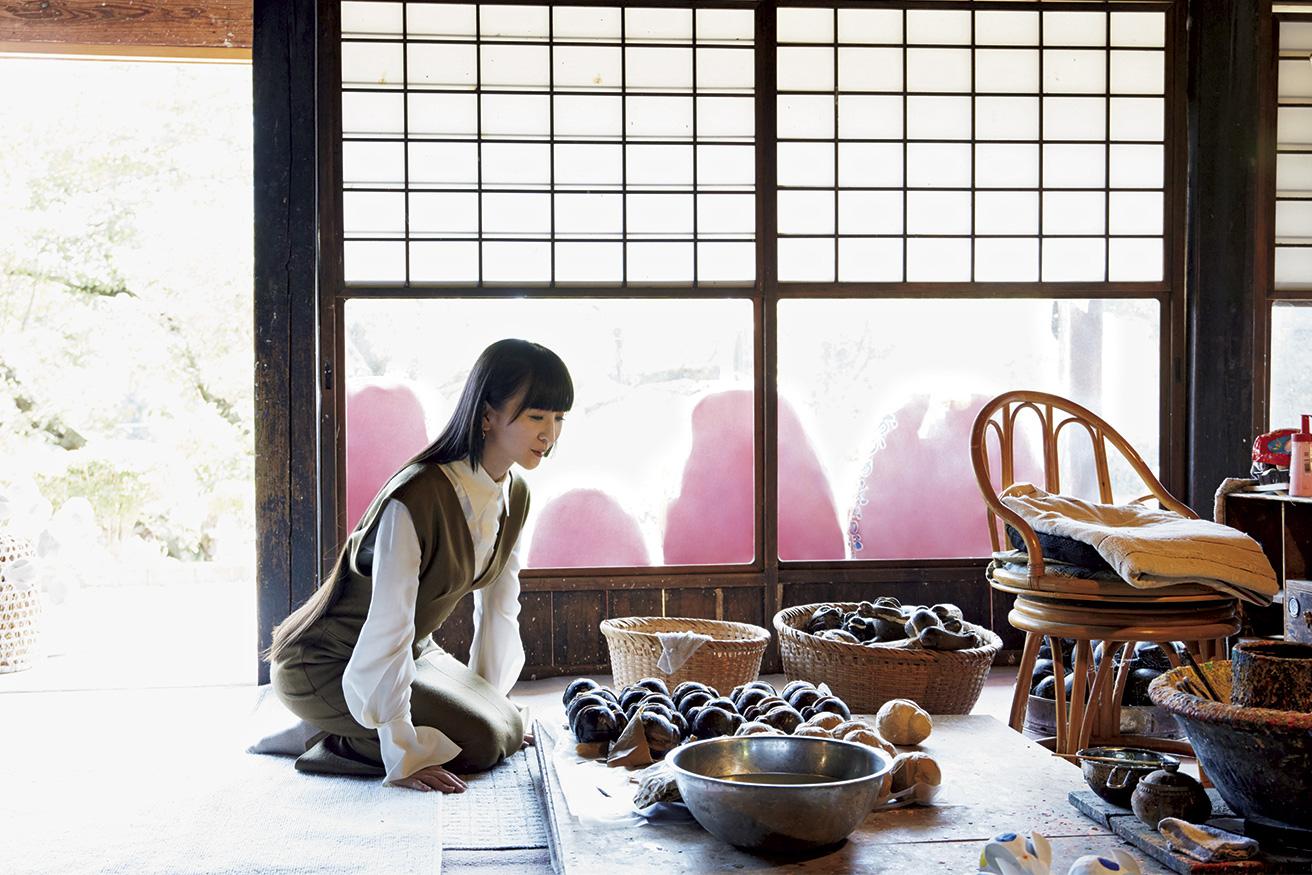 Takashiba Deko Yashiki, a small community within Kōriyama city in Fukushima prefecture, is where hariko, papier-mâché and traditional Daruma dolls have been in production continuously for over 300 years; since the brief, peaceful and prosperous period known as the Edo Genroku, roughly 1688 to 1704.
KASHIYUKA visited one of the four remaining studios there, Hashimoto Hiroji Mingei. Holding an antique wooden pattern she describes as, "perfectly round and so lovely". This is year of the tiger, next is the rabbit and the following year, dragon. Though opportunities to partake of the ancient Chinese calendar culture are on the wane, the motif of the 12 customary animal signs remains universally familiar.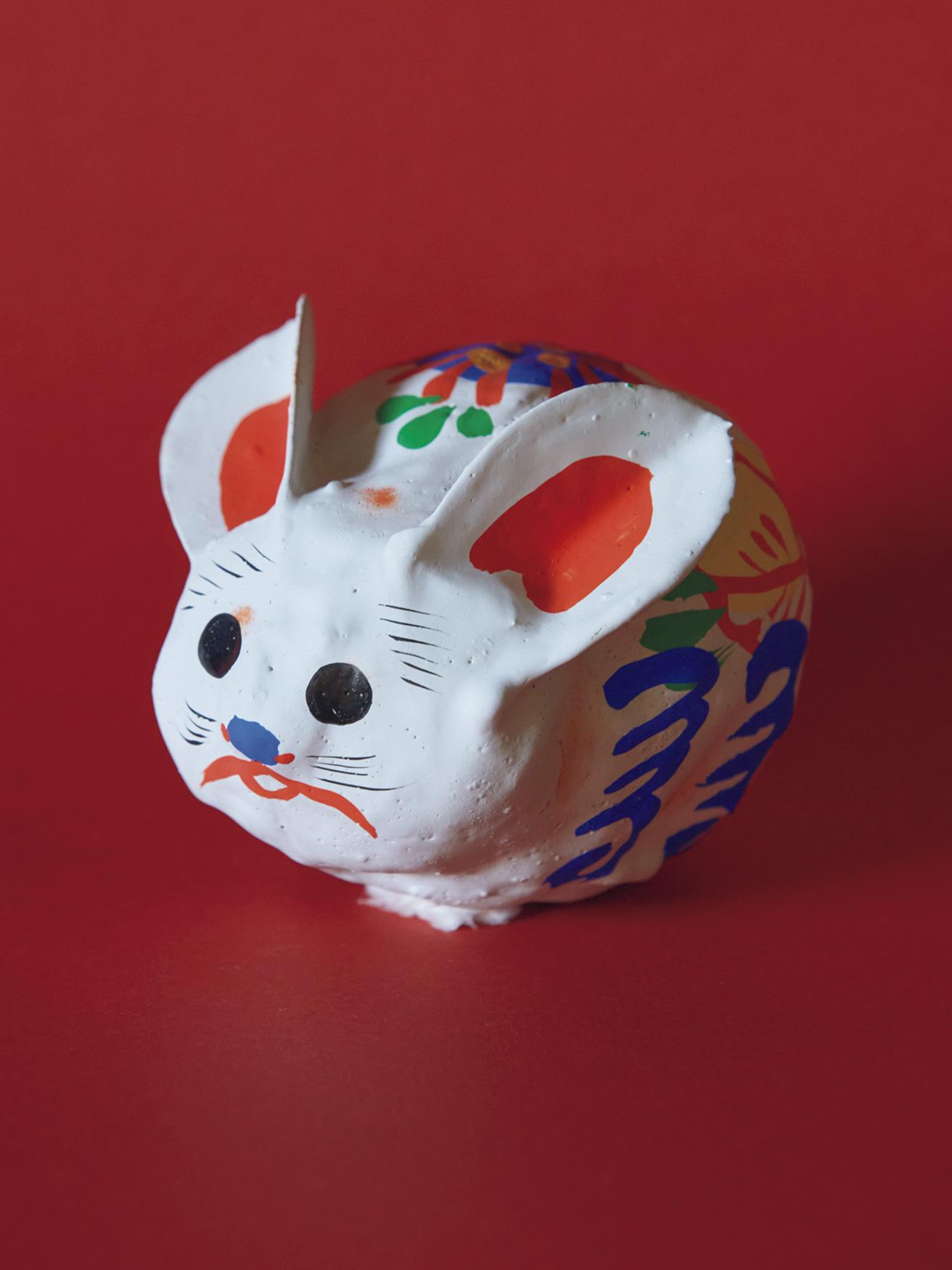 Purchase No. 54【Miharu Hariko doll】Charming papier-mâché depictions of the animals of the Chinese zodiac, beloved from centuries past.
These Chinese zodiac dolls, made in Takashiba, city of Kōriyama, Fukushima prefecture, are the aim of her visit on this day. It is one of the "Miharu Hariko Ningyō", papier-mâché dolls, constantly produced in this locale which, during the Genroku period, assumed the legally established name of Miharu.